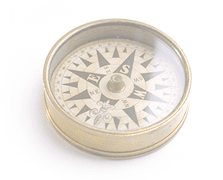 Connecting all continents with top
quality foodservice supplies...

John F. Greer & Associates offers a complete solution for the procurement and worldwide delivery of foodservice goods and equipment. By sourcing directly from major suppliers, we provide convenient, one-stop shopping for top quality goods.

Prompt delivery, quality products, and dependable, consistent service are the hallmarks of John F. Greer & Associates.